Make A Programmable LED Pumpkin
Get your tools now! Linky!
The Unix Koans of Master Foo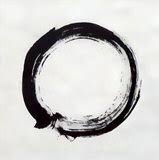 Master Foo and the Script Kiddie and other Koans…
Looks like an interesting turn for the PS3. Thoughts? Link
'Dark Crystal' Sequel Gives Jim Henson's Puppet Epic A Second Chance
Muppets' creator's 1982 flick was hindered by limitations of technology.